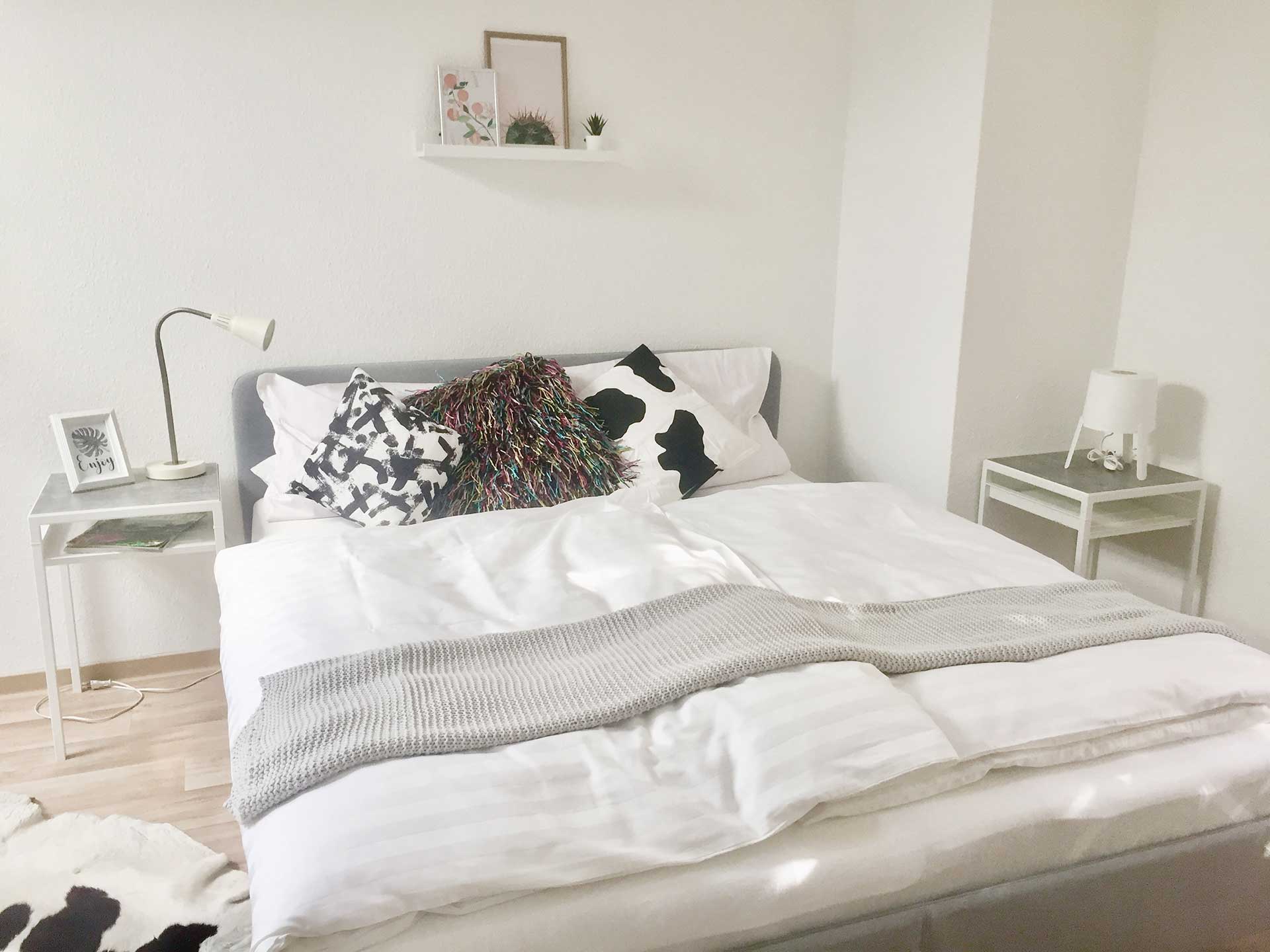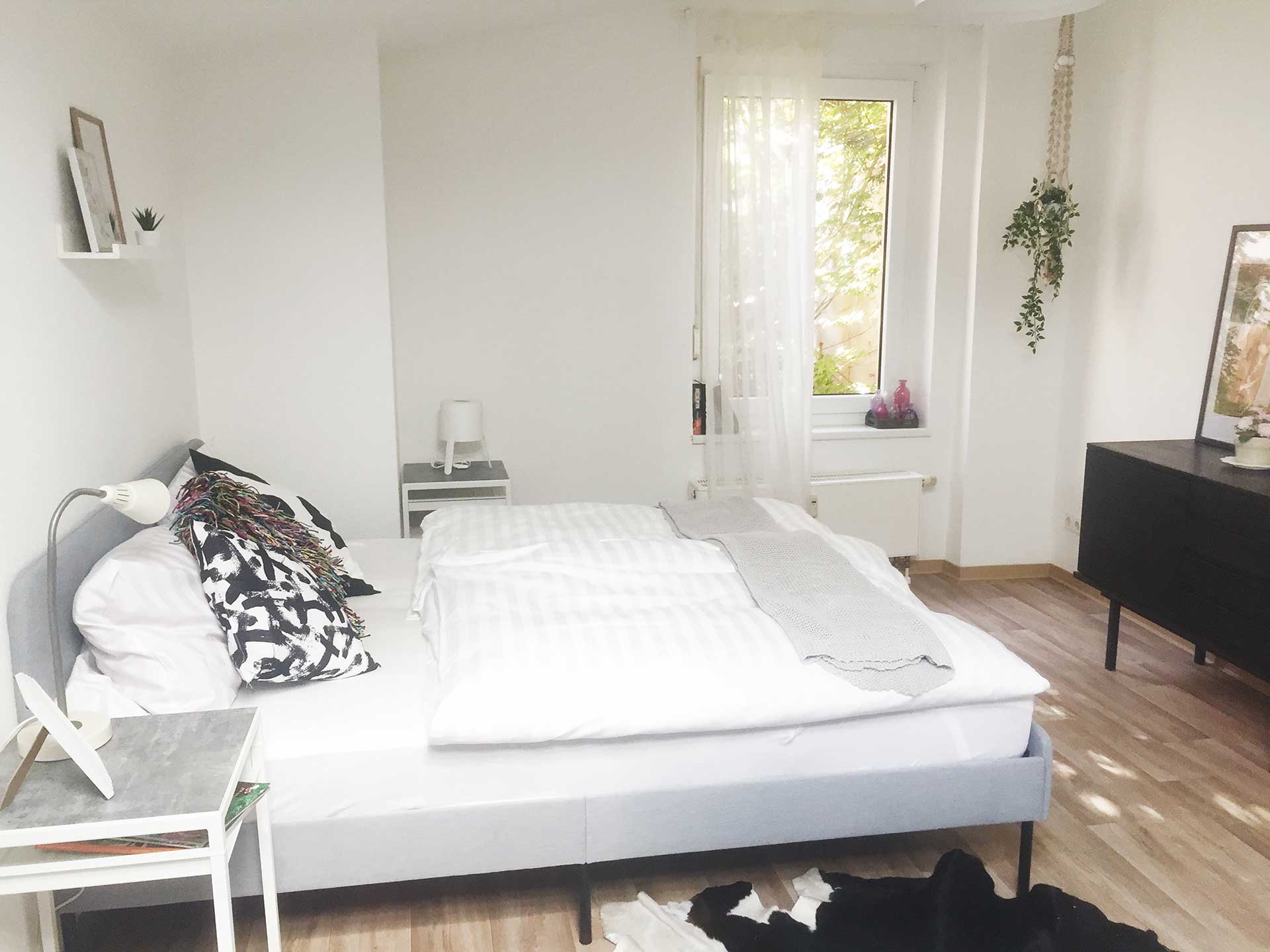 IMG_6264_02
IMG_6240_02
IMG_6253_02
Vacation in Boppard in Römerburg Apartment 1
For your vacation you will find our holiday apartments at Burgstrasse 4, 30m from river Rhine and 50m from Boppard's market square.
Contactless check-in with a key safe.
You can park your bike in the hallway below.
Small, cute, quiet one-room apartment at the back of the house (1st floor); with double bed, dining table / chairs, television, retro refrigerator. In the kitchen (equipment see above) you will find a small range of spices with vinegar and oil; extra cloakroom and a large mirror.
A bottle of water and a glass of home-made jam are ready to greet you.
You´ll find informations in printed form in our Römerburg folder. Further flyers for hiking and cycling are ready for you in the stairwell.
We are always there for you if you have any questions or tips for your perfect stay in Boppard.
Features
Double bed
Own bathroom | shower | hairdryer | sink | WC | towels
TV | free WiFi
Modern kitchenette
Stove | retro-fridge | coffee machine | tea-kettle | toaster | etc.
Informations
40€ cleaning
1,50€ visitor card (per person and night)
No parking spaces at the property
Free parking spaces in walking distance
Stair climbing is necessary
The room is for maximum 2 persons
Wi-Fi is available in the room and free
Non smoking apartment
No Parties/Events
Pets should stay at home
Guests can cancel free of charge up to 14 days before arrival
In case of cancellation in the 14 days prior to arrival, the guest pays an amount equal to the total price
Block